MicroBirth Downloads
If you are holding a Microbirth Premiere Screening, then you will find everything you'll need here.
Science FAQ
Download a PDF of science questions with answer's from Microbirth's Prof. Rodney Dietert.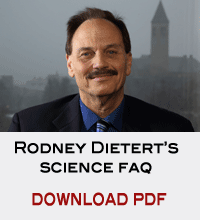 Suggested Further Reading List
Download a PDF of suggested reading – compiled by Prof. Dietert. (More resources to be added soon)
Posters
There are two poster versions. And if you need space to add your screening details, then please download a version with the blank space provided.
Click on an image below.
The image will open in a new tab / window.
Right click the image and click Save image as…
Save it to a folder on your computer.
Text files
Click on an image below.
The PDF file will either open in your web browser or automatically download depending on your personal browser settings.