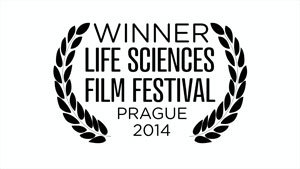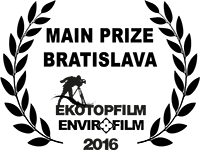 MICROBIRTH
Latest science is revealing the critical importance of a baby being exposed to the right set of microbes during pregnancy, birth and breastfeeding. For the optimal training of the baby's immune system, these microbes should come from the baby's mother.
These microbes are transferred from mother to baby during vaginal birth, skin-to-skin contact and breastfeeding and have been passed down through generations. They establish the baby's bacterial ecosystem, known as the microbiome, and they will have a lifelong influence on the baby's health.
Research is indicating that medical interventions, including C-section and formula feeding, interfere with early microscopic "seeding" processes, which could explain why babies born by C-section are at increased risk of developing immune-related conditions including asthma, allergies, type-1 diabetes and coeliac disease.
Microbirth is a multi-award winning documentary exploring the latest science about the 'seeding and feeding' of a baby's microbiome during pregnancy, birth and breastfeeding. The film features some of the scientists behind the actual ground-breaking research.
Following the success of the film, we've written a book aimed at parents and healthcare professionals: The Microbiome Effect (UK edition) and Your Baby's Microbiome (US edition)
In Spring 2017, we will be launching continuing education resources aimed at healthcare professionals including online courses and one-day workshops.